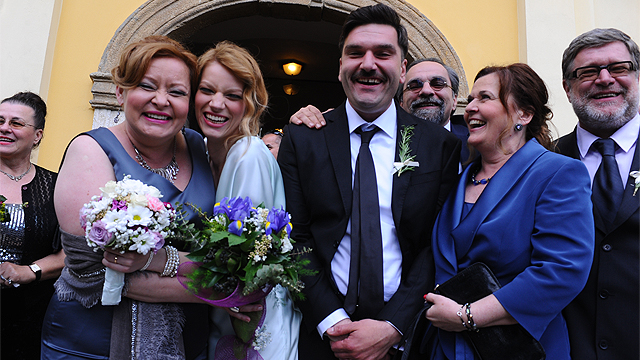 'Life is a Trumpet' at 17th MFF
'Life is a Trumpet', feature film directed by Croatian director Antonio Nuić, is the closing film of this year's Mediterranean Film Festival. This comedy, full of humour, optimism, music evergreens and first class acting performances, will be screened on Saturday 27 August, after the awards ceremony for the best films of the 17th MFF.

The film had its premiere at International...
19/08/2016