01/08/2013 Mediterranean film festival
The jury of the 14th MFF in the category of feature length documentary film
The members of the jury of the 14th Mediterranean Film Festival for the competition program of feature length documentary film are: Nedžad Begović, BH director and member of the Association of filmmakers in BH, Dean Šoša, editor on third program of Croatian Radio-television and Sergio Oksman, director and producer from Brazil, who won the second jury award at 13th MFF for the film "A Story for the Modlins".
The jury in this composition awards the best author in the category of feature length documentary film.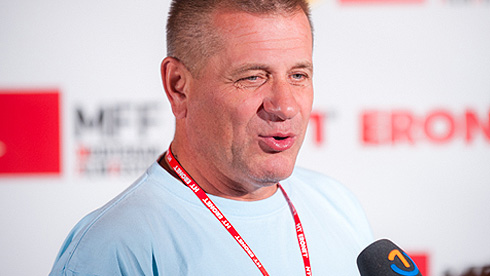 NEDŽAD BEGOVIĆ
Nedžad Begović was born in 1958 in Bijeljina. Member of the BiH Film workers Association since 1985. Deals with directing and screenplay writing for animated, documentary and feature films as well as for TV serials. Won about thirty awards in the country and abroad, like The Golden Medal for the best animated film (Belgrade 1985), Jury Award for the best debutant (Tampere 1986), Special Jury Recognition (Stuttgart 1986), Youth Film Center Recognition (Oberhausen 1987), Great Golden Medal for the best short film (Belgrade 1991). In the war period 1992 till 1995 actively dealt with film making and was included into SA-LIFE film production, for which SaGA production won numerous awards, including the Award of the FELIX Film Academy. His film "Sasvim lično" (Completely personal) had the world premiere at Tribeca Film Festival in New York. Employed at Editorial Board of FTV Documentary program since 2012.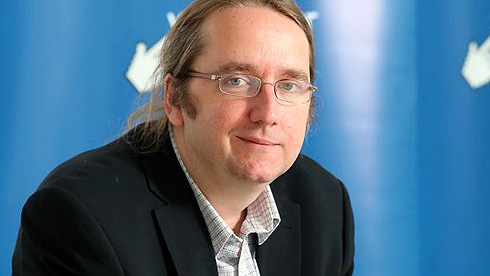 DEAN ŠOŠA
Dean Šoša was born in Zagreb in 1975. Graduated from Philosophy Faculty Zagreb, Comparative Literature and History branch. At Croatian TV worked as Editor of the Foreign Program, Head of Film Editorial Board and as Acting Manager of HTV Chief Editor. Wrote about film in various papers and magazines (Nacional, Globus…). Editor of Film TV Show "Posebni dodaci". Coauthor of long feature documentary film "Pula povjerljivo" about the history of Pula Film Festival, and "Artavangard", "Kako je Vojteh tražio istinu", "Tokyo light" and "Asobi". Presently works as the Editor of the Third program at Croatian TV.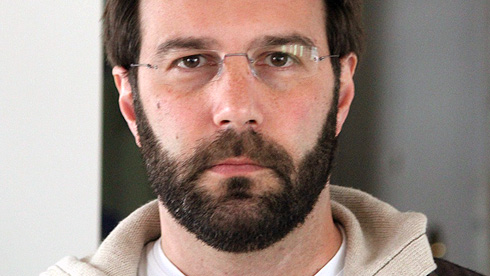 SERGIO OKSMAN

Sergio Oksman was born in Sao Paolo in 1970. Madrid-based filmmaker of Brazilian origin. He studied Journalism in Sao Paulo and Film in New York. He is a film teacher in Madrid and heads up Dok Films productions. His filmography as director includes "The Beautician" (2004), "Goodbye, America" (2007), "Notes on the Other" (2009) and "A Story for the Modlins" (2012). Won over 50 awards for his films worldwide. At 13th Mediterranean Film Festival won the Second Award for the film" A Story for the Modlins".