04/08/2013 Mediterranean film festival
The jury of the 14th MFF in the category of short documentary film
The members of the jury of the 14th Mediterranean Film Festival for the competition program of short documentary film are: Tomislav Ćavar, president of the Association for promotion of audiovisual cultre Ćavarovo Brdo Pictures from Široki Brijeg, Jelena Jindra, editor-anchor in HTV third program from Rijeka and Lucy Eagleson, member of Sports department in NBC and Mpower Production and employee of the Brown United on making and design of the structures and scenes for television production, from Escondido in California.
The jury in this composition awards the best author in the category of short documentary film.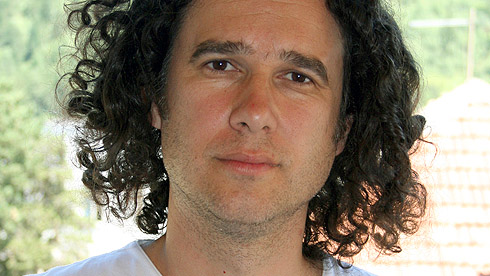 TOMISLAV ĆAVAR
Tomislav Ćavar was born in 1973 in Široki Brijeg. Graduated German language, Literature and Art History at Philosophy College of Zadar, Croatia. Presently works as German language Teacher at the First Primary School in Široki Brijeg and a Higher Assistant at Art History Department of Philosophy Faculty in Mostar. Also the Head of the Association for Promotion of Visual Culture Ćavarovo Brdo Pictures, as well as of the Video Section at Fra Dominik Mandić Gymnasium and First Primary School in Široki Brijeg. Author of several experimental films. Participated and won awards at Short Film Fetsivals in the country and abroad.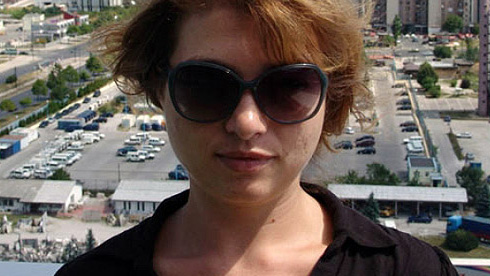 JELENA JINDRA
Jelena Jindra was born in Rijeka. In 1991 came to study Journalism at Political Sciences Faculty in Zagreb, and under the influence of the cult film magazine "Kinoteka" started writing film critics. By the end of the 90s works as a journalist at the first private National TV network, later in the weekly magazine "Globus" and at Croatian TV. Presently the Editor – Host at the HTV Third Program. Was a FIPRESCI Jury member at Film Festival in Cottbus (Germany).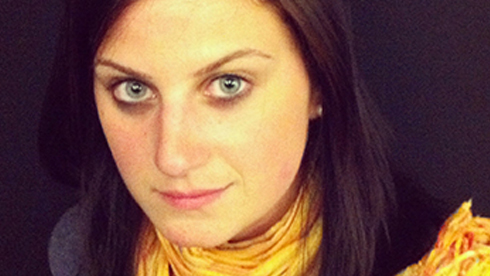 LUCY MARIE EAGLESON
Lucy Marie Eagleson is from Escondido, California and completed her undergraduate degree in Communication Studies from the University of San Diego. After finishing college, she lived and volunteered at Mother's Village in Medjugorje for nearly 3 years. She then went on to obtain her Master of Fine Arts degree in Film & Television Production at the University of Southern California School of Cinematic Arts. There, she worked as a director and producer on over 15 films, in both documentary and narrative genres. Most notably, her fiction narrative thesis film "This Time Tomorrow," has been in various festivals and it has aired on the Shorts International channel. She has interned at the NBC sports news department and MPower Productions and has since worked for Brown United, building and designing structures and stages for television production of live sports events worldwide. She is currently writing and shooting short documentary films in preparation for the launch of "Sky Train Collective", her own media production company based out of San Diego.