In the jury of the 9th Mediterranean Film Festival are Croatian filmologist Diana Nenadić, Croatian director Tomislav Radić and Bosnia-Herzegovina's director Ahmed Imamović . The jury will give two prizes – The Grand Prix of MFF, and the special jury award.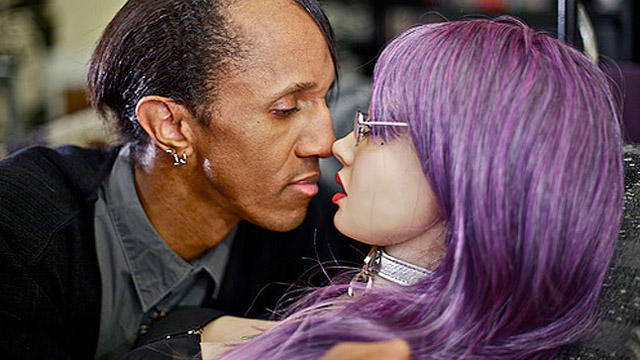 Controversial films this year too
At last year's, eighth edition of the festival, audience enjoyed controversial documentary delicacies. This year, within off program, we are screening equally good controversial documentaries at late terms from 11 p.m.
"Guys and dolls" by British director Nick Holt reveals us the intimate portrait of loneliness...
12/08/2008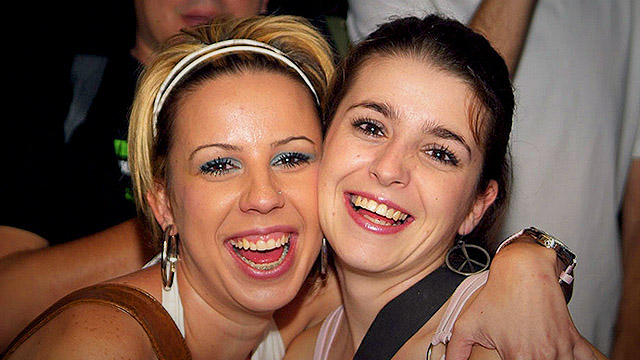 Call for volunteers
Management of the 9th Mediterranean Film Festival invites all interested girls and young men from Široki Brijeg and surroundings to come forward to volunteer during the Festival. We need agile young people who want to work, learn something and who love art of film. Contact us and become a part of the team which organizes one nice festival – a lot of work waits for you, but also...
12/08/2008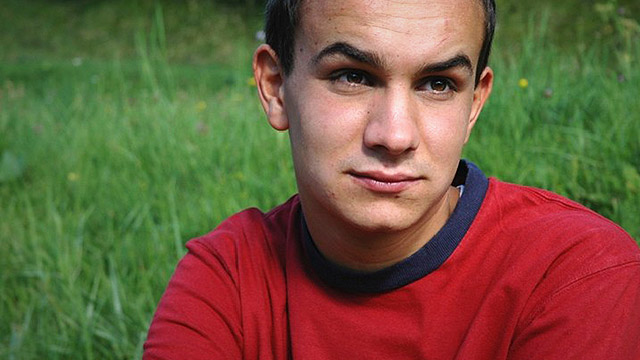 144 films registered for entering the competition
For entering the competition program of the 9th Mediterranean Film Festival 144 films, from 14 Mediterranean countries, registered. The biggest number of films came from Spain, Israel, France, Italy and Croatia. From the host country of the festival, Bosnia and Herzegovina, fewer films than last years registered.
09/07/2008
Kino video klub Amater uskoro kreće s radom
Paralelno s pripremama za 9. Mediteran Film Festival pokreće se i rad Kino video kluba Amater, inače osnivača i organizatora festivala. KVK Amater je još prije nekoliko godina dobio sredstva Vlade RH za kupnju montaže i kamere. Proteklih je mjeseci realiziran prostor u sklopu Doma kulture koji je Općinsko poglavarstvo dodijelilo Kino klubu na korištenje. Odmah nakon što je...
10/04/2008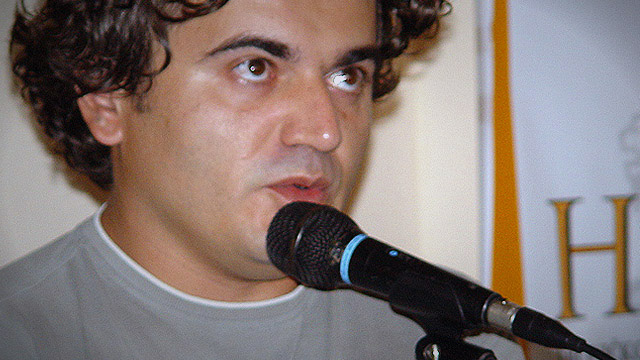 The selector Mediterranean FIlm Festival Damir Čučić, cv and filmography
Damir Cucic, the Selector for the Competition part of the 8 th Mediterranean Film Festival, was born in 1972 in Brežice, Slovenia . Damir Cucic works as a film and TV director, editor, script writer and producer. He has directed 25 documentaries and experimental movies, and one short feature film. As editor and producer executive he has participated in more than 100 short...
06/03/2008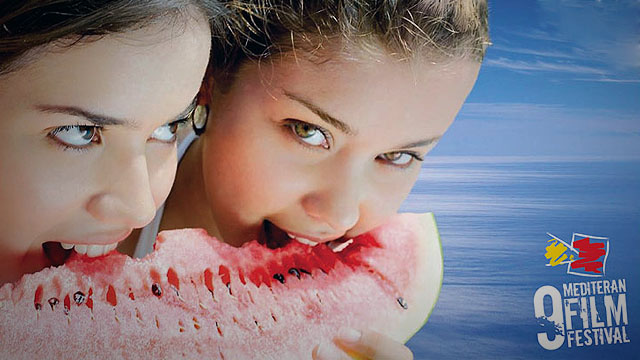 The tenders are invited for the 9th Mediterranean Film Festival
The Tenders are invited from March 1st till 1st June 2008 for the participation in the Competition Program of the 9th Mediterranean Film Festival. Exclusively Doccumentary films shall be accepted by the authors from 22 Mediterranean countries.
The Set of Rules and the Application Form are to be found at this Web-site....
01/03/2008